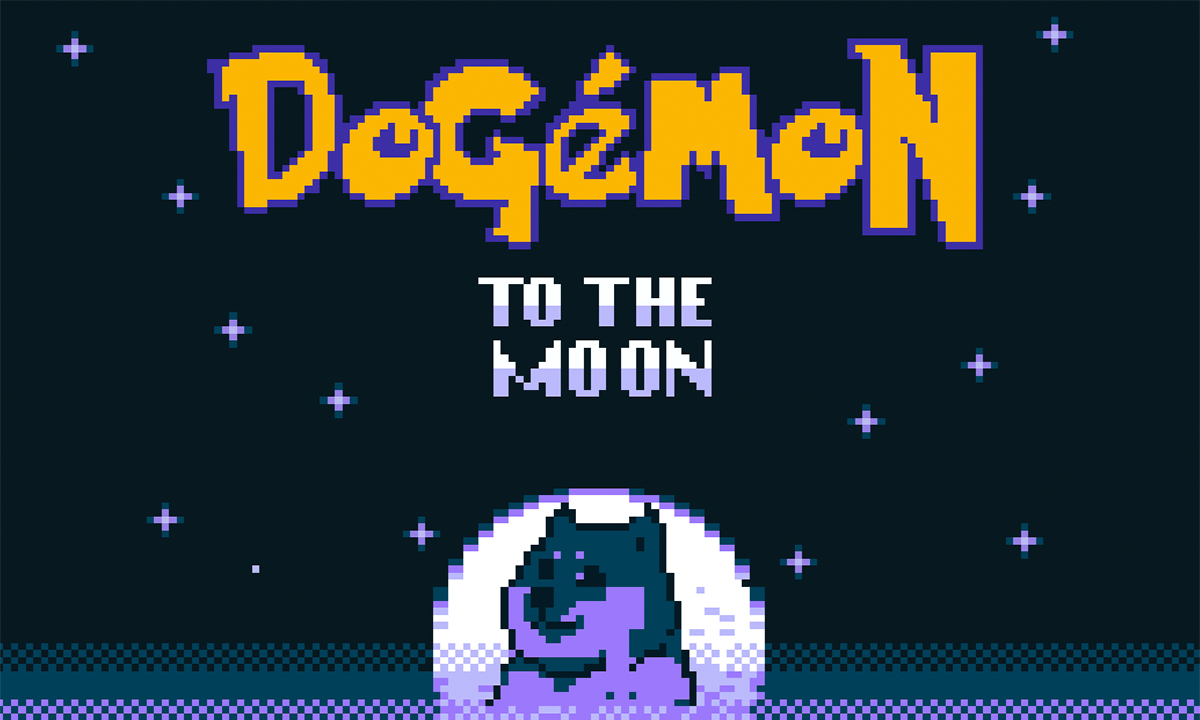 Krool Toys, a New York and Bombay based creative studio, have produced limited run collectibles and video games for Megan Thee Stallion, Lil Uzi Vert, Rod Wave, Rico Nasty and Gunna. 
Krool Toys is gearing up to release their genesis drop  "Dogémon" an adaption on the popular gameboy video game "Pokémon".
Play as Elon Musk and lead Doge on his first adventure through 4 epic battles against opponents such as GME Kid, Jeff Bezos, Bernie Sanders and Janet Yellen before making your way to the SpaceX rocket and blasting off into the atmosphere.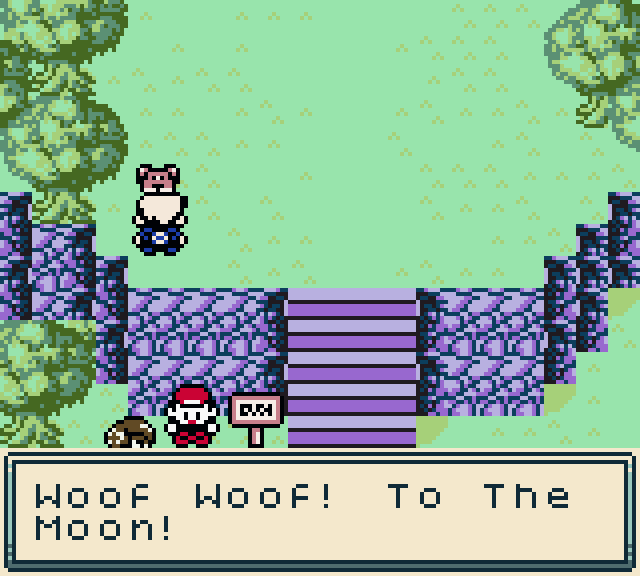 While the game will be available to play online, only select NFT holders will get the chance to win the physical Game Boy cartridges which are compatible with any Gameboy, Gameboy Advance, and Gameboy Advance SP console. 
The drop is being released in collaboration with Rarible who is a decentralized, creator-centric NFT marketplace for a variety of multimedia content: digital art, collectibles, music, video, games, and more. 
Each purchase includes: 
3D cartridge video NFTTransparent PNG sprite character packLottery raffle for a chance to win the physical Game Boy cartridge
The post Krool Toys to Release 'Dogémon' Game appeared first on BeInCrypto.
Source: Krool Toys to Release 'Dogémon' Game