Huobi Group Launched New VC Fund worth $100 million that wants to concentrate the blockchain investments under the single banner of Huobi Ventures as we can see more in our latest Huobi news today.
Huobi Ventures will focus on the investments in the early-stage blockchain and DeFi startups with the new venture arm will also establish a $10 million fund that is dedicated to NFTs. Huobi Group is the parent company of Seychelles-based crypto exchange which launched a new $100 million venture capital fund that will focus on investing in the early-stage blockchain and decentralized startups.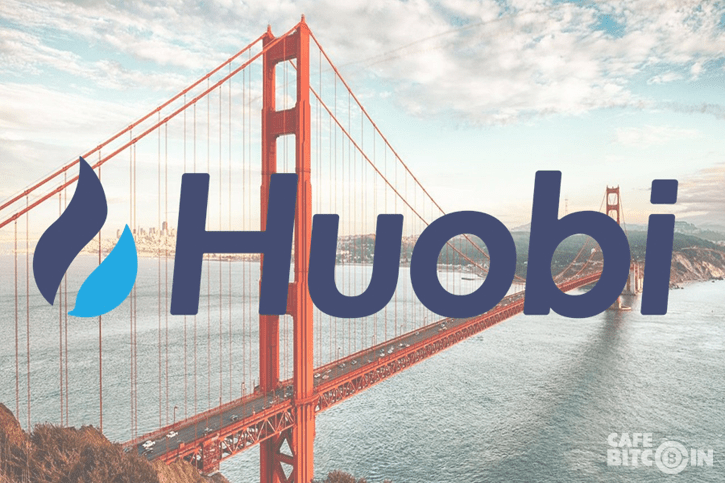 According to the announcement, the company's new subsidiary dubbed Huobi Ventures that is led by Huobi Group CFO Lily Zhang that will be aimed at growing Huobi's venture investment portfolio and supporting innovative blockchain projects via long-term investment strategies:
"We have had separate teams focus on different investment strategies, but by bringing everyone together under a single entity, we can create a more cohesive strategy and continue to invest in and support the most innovative projects that are shaping the blockchain and DeFi spaces."
Huobi Ventures will focus on corporate mergers and acquisitions as well as venture capital with the release noting. While the M&A division plans to search for blockchain-related strategic opportunities with the VC outfit concentrating on the long-term investments in DeFi and blockchain projects. The new venture arm will establish a $10 million fund dedicated to NFTs as Zhan said that these unique tokens are the future of art and collectibles, giving the creators a new way to engage with fans and to introduce blockchain to the mainstream audience:
"While NFTs have already become a growing part of the internet culture, what we see in the market today is only a fraction of what's actually possible with NFTs. As an immutable way to prove authenticity and ownership of digital files, we'll see use cases increase across gaming, media, enterprise, and more in the near future."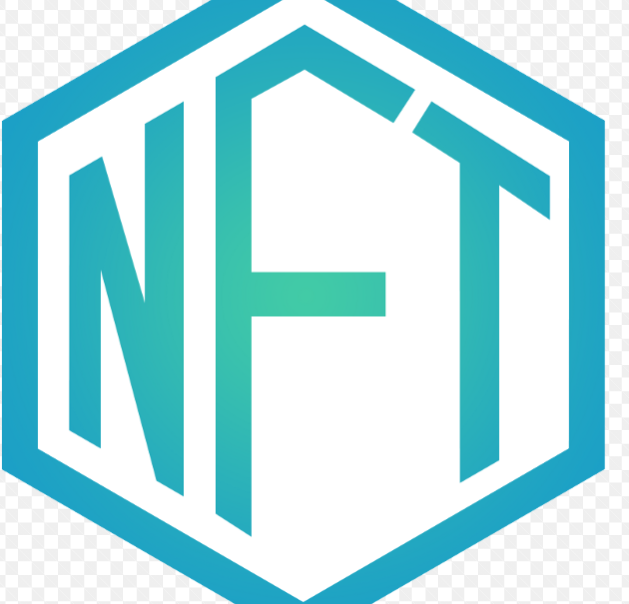 Apart from the NFT collectibles, the new fund will invest in related projects like mining, gamification, and marketplaces. Considering the amount of money that flows into NFTs, $10 million could not look like much and for example, the startup game developer big Time studios that include game industry veterans from Epic Games and Riot Games.
Source: Huobi Group Launches $100 Million VC Fund for DeFi, NFT Projects