Coinbase revamps its prime brokerage offering in order to tap into revenue diversification from corporate and institutional clients as we can see more in our latest Coinbase news today.
The service will let coinbase Prime customers trade and store their crypto assets. Coinbase announced that it's launched a new revamped version to its Prime brokerage platform which is a move that is a part of the company's plans to attract new corporate and Wall Street clients or to upsell the current ones.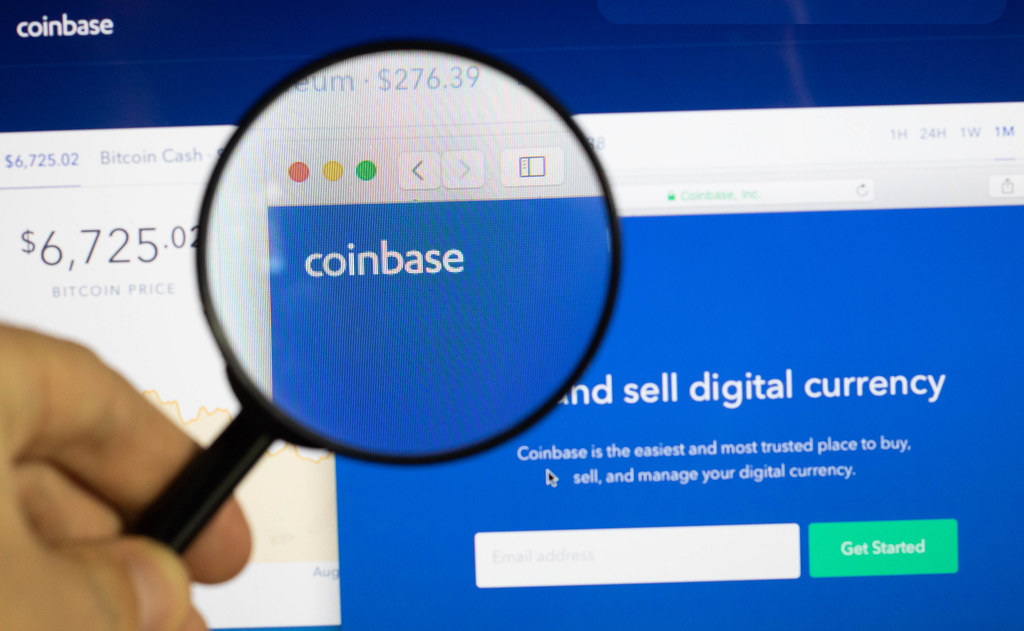 While Coinbase Prime has been around for a few years, the company says this is the first time that it integrated a full stack of features that include the ability to trade and store against crypto assets. As per Coinbase, the institutional division that caters to the likes of the investment funds and corporations had more than 8000 clients and $122 billion in assets a year ago. Coinbase described the newly revamped service as a good choice for banks, big investors, and companies that want to add crypto to their balance sheets.
As Coinbase revamps its brokerage, the head of institutional sales Brett Tejpaul said that the Prime Brokerage allows companies to receive intra-day loans for trading and allows them access to funds that they keep in cold storage:
"If you're carrying a billion in crypto and want to sell, there's typically a time delay to get it out of cold storage. But now you can sell it right away."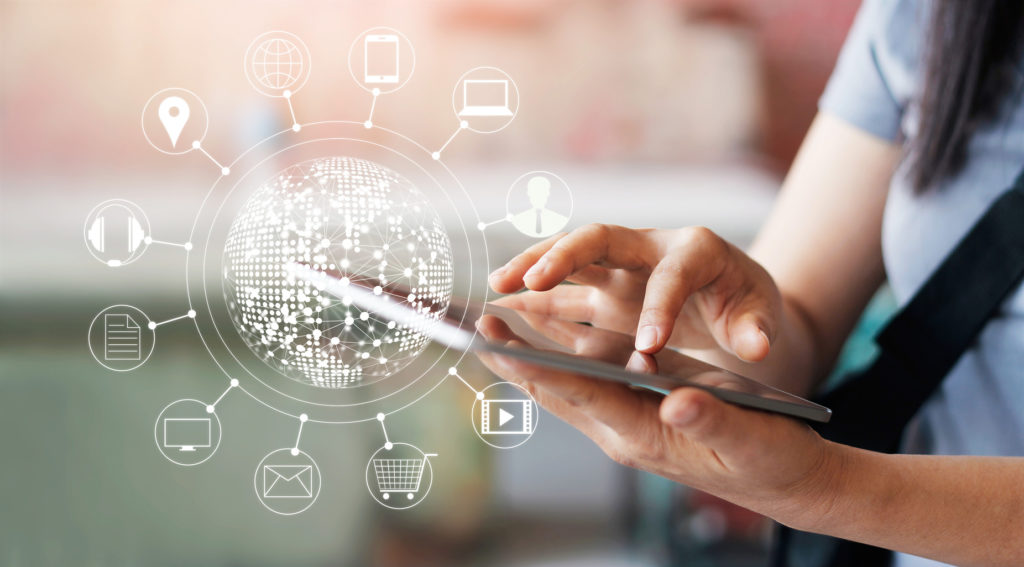 Coinbase is not the only company that seeks to offer prime brokerage. Galaxy for example acquired BitGo which is a company known for its custody offerings as a part of the bid to brand itself as a prime brokerage. Coinbase's announcement came as shares in the company went public and in addition to the concerns over the drops in prices, some investors worried that the company is reliant on revenue from trading commissions which usually drops during bear markets. As per Eric turner, the VP of Market Intelligence at Messari, the coinbase strategy could pay off:
"Coinbase has clearly found traction with institutional customers and their recent acquisitions have been targeted towards that audience. Building more institutional services that cover the investment lifecycle from execution to custody will help them diversify their transaction-based retail revenue which is lucrative but lumpy."
Source: Coinbase Revamps Its Prime Brokerage To Diversify Revenue