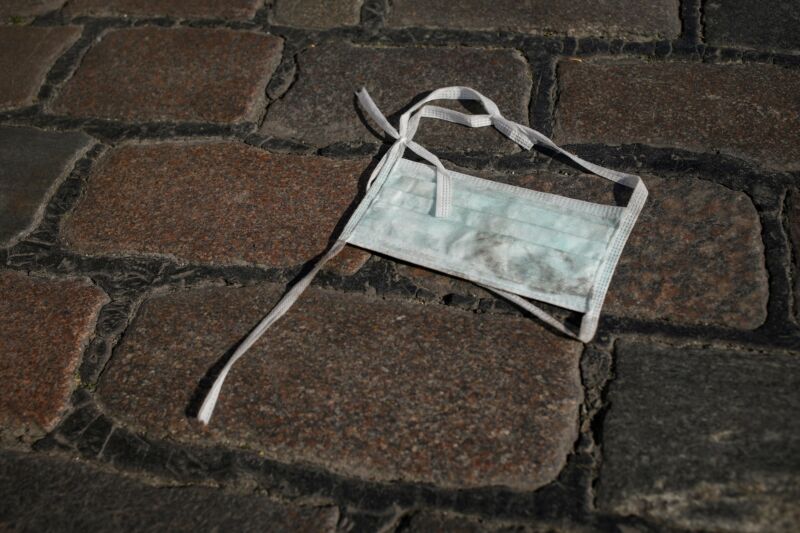 The Centers for Disease Control and Prevention stunned health officials and experts May 13 with the abrupt announcement that people fully vaccinated against COVID-19 could forgo masking in most settings—indoor, outdoor, uncrowded, and crowded alike. The guidance was a stark reversal from the health agency's previous stance, issued just two weeks earlier, that still recommended vaccinated people wear masks among crowds and in many indoor, uncrowded settings.
The CDC said at the time that it was merely following the science for masking. The agency and its director, Rochelle Walensky, highlighted fresh, real-world studies demonstrating COVID-19 vaccines' high efficacy and ability to lower transmission risks. But the update was also part of an overt effort to encourage vaccination among the vaccine hesitant by emphasizing the perks of being vaccinated—like not needing to wear masks anymore and reclaiming other bits of normal life.
That messaging shift came as states across the country started to see their pace of vaccination slow despite a glut of vaccine doses. Numerous polls have indicated that most of the people eager to get vaccinated already have. Now, with just 62 percent of the US adult population vaccinated, much of the remaining unvaccinated portion is either hesitant or resistant to being vaccinated. It's that group of people the CDC was trying to reach with the new mask guidance.
Read 11 remaining paragraphs | Comments
Source: CDC loosened mask guidance to encourage vaccination—it failed spectacularly